HIBACHI TAKEOVER
BOOK YOUR HIBACHI EVENT IN NEW YORK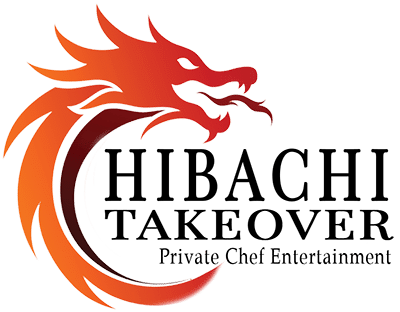 LET'S GET YOUR
HIBACHI PARTY BOOKED!
USE THE FORM BELOW TO SELECT YOUR PARTY DATE AND TIME. PLEASE MAKE SURE THE CONTACT NUMBER IS A CELL PHONE FOR TEXT CONFIRMATION.
How Many Guests?
$500.00 Minimum for all parties. This may vary for certain locations.

$50.00 Per adult
$25.00 Per kid 12 and under.

Gratuity is NOT included.
(Please tip your chef!)

We accept CASH ONLY, paid on the DAY OF THE EVENT.

Choose Your Menu
Each person in your party gets 2 protein choices. Salad, Fried Rice, and Vegetables are included with each meal. Extras & Add-Ons incur additional charge.

Please make sure the total number of proteins chosen below equals 2 per person in your party plus any add-ons or extras you want.

Enter '0' for proteins you do not want.

Any Special Requests?
Be sure to let us know if you're celebrating a special occasion or if you have a specific Chef to request.

Please let us know of any food allergies.

Food order and headcount will be confirmed the week of the event via text.

You will receive our phone number in your email confirmation.